RED CLAY SCHOOL DISTRICT
SCHOOL GARDEN HARVEST, FOR LUNCH!
Red Clay Nutrition Services supports school efforts to engage children in learning how and where their food comes from through the use of school gardens. The nutrition services department will work with your school to showcase your students' hard work by serving up their harvest on our school lunch menu. Please contact your cafeteria manager for more details.
Pictures from Spring 2014 Harvest
Pictures of this past Fall 2013 bountiful harvest at Red Clay!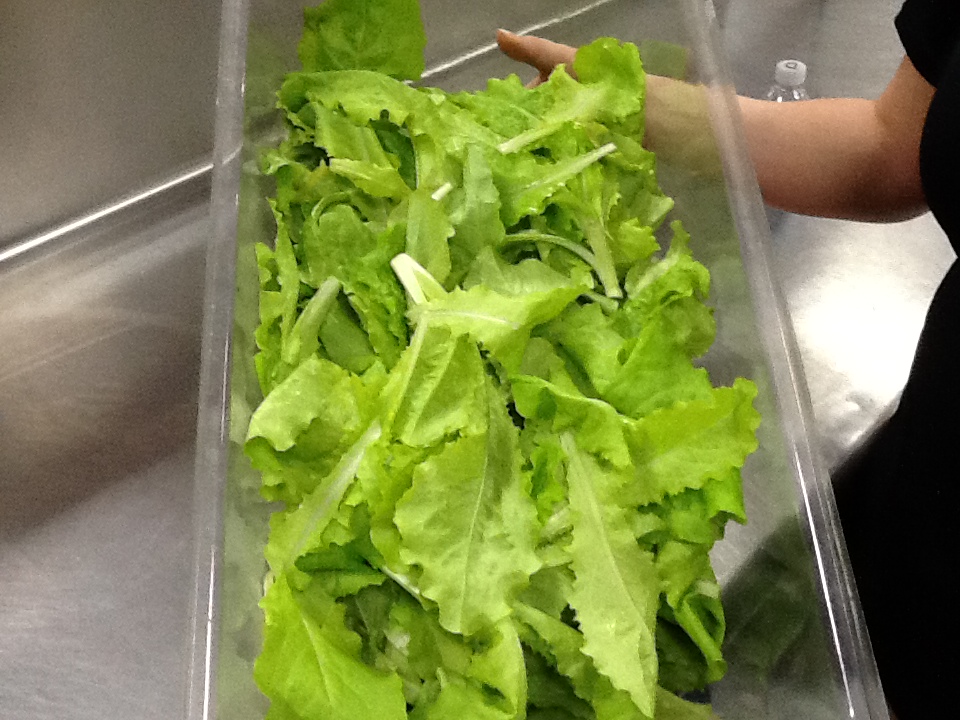 Hydroponic Lettuce from AI High School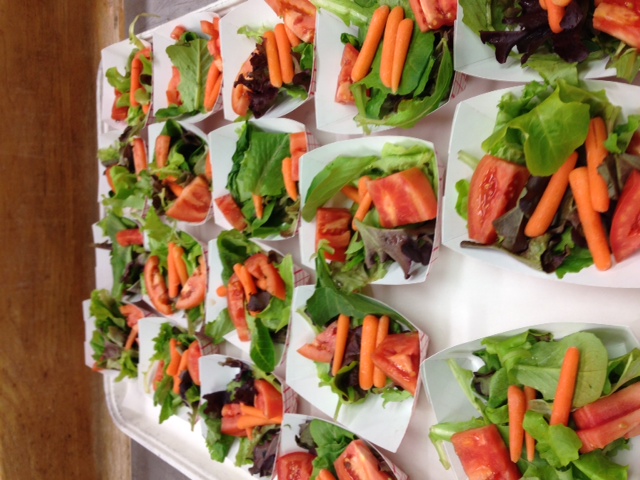 Leafy Greens from Shortlidge Elementary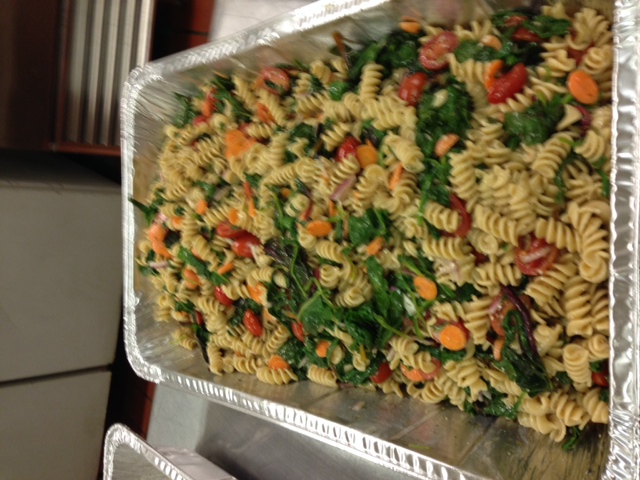 Swiss Chard from Shortlidge Elementary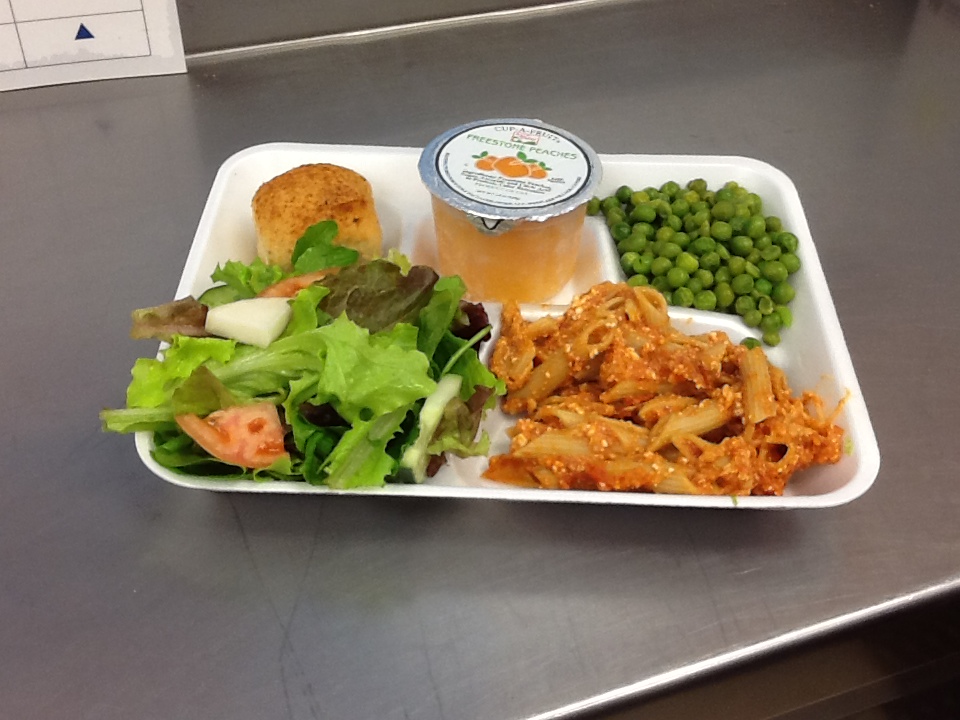 Arugula from Highlands Elementary