Closed for the Winter - Will Re-Open in Early Spring! See Red Clay Cafe Catering for Alternatives for your Winter Events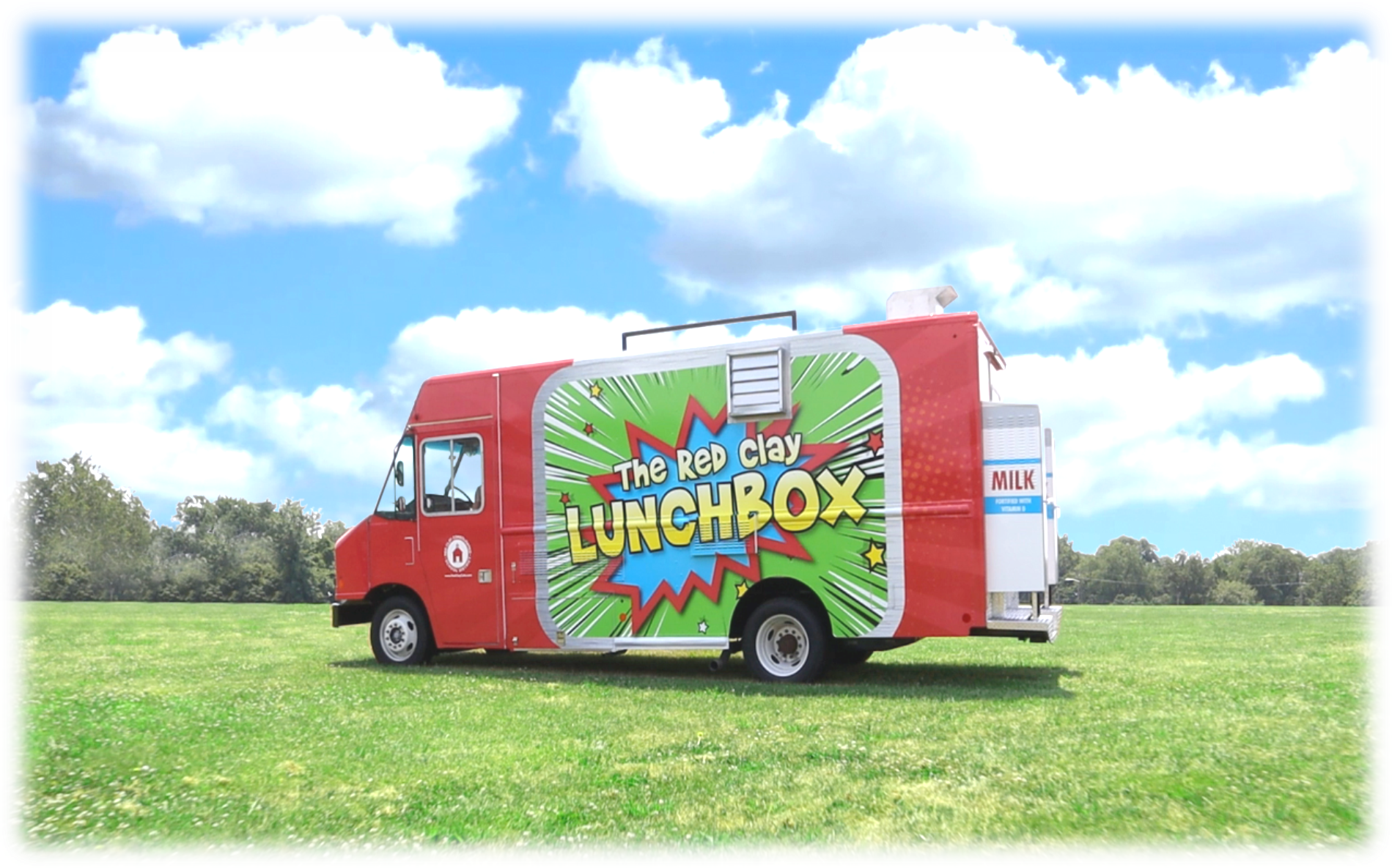 The Red Clay Lunch Box is a fully equipped kitchen on wheels and is the newest way to enjoy school lunch or school breakfast! The Lunch Box is an extension of the school meals program and can be booked for either breakfast or lunch for a select group of students (typical rate of service is about 120 Students/Hour). Some great opportunities for the Lunch Box include: Field trips and student or staff appreciation. The Lunch Box may also be booked for faculty events, evening programs (through the dinner or snack program), and even weekend student events! Use the below link to book your event today! The Food Truck Coordinator will reach out to you regarding your event date & time as well as menu within 48 hours. Events are not guaranteed until confirmed with the requester by the Food Truck Coordinator.
*Two week lead time required

MENUS
STUDENTS ADULTS & STAFF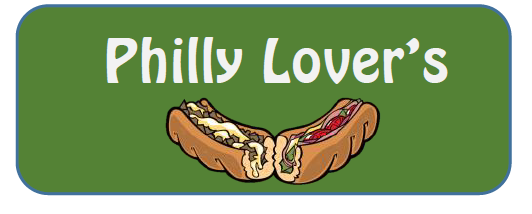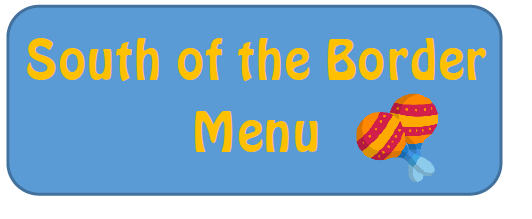 Get an Inside Look of the Red Clay Lunch Box!